Hello there!
Did you guys see the feature on the TV news?
As soon as we found out that it was going to be aired, we posted about it on Twitter and Instagram!
【本日、関西テレビ「#報道ランナー」で #島本町 が紹介されます!】
「 #島本町 が「#住み続けたい自治体ランキング」で関西トップになったことが放送されるそう!
本日関西テレビ「#報道ランナー」(17~18時台)(変更になる場合あり)
(島本町LINEより転載) pic.twitter.com/qCtATizjcA

— しまもとぴっく@島本町のちいさなメディア (@shimamotopic) October 15, 2021
For those who missed it, don't worry.
Here's a quick summary of the content.
Quick summary of the content
Shimamoto Town took first place in the ranking of the best town to keep living in, beating that popular areas, Ashiya City and Nishinomiya City!
When commentator Hyodo-san heard "Shimamoto Town," he immediately asked, "Where is Shimamoto?"
It's so Shimamoto thing, isn't it?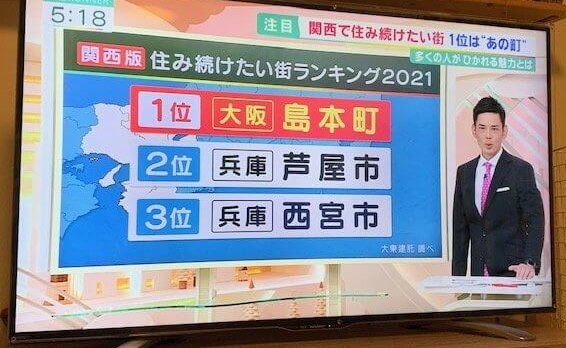 Mayor Yamada was interviewed and when he was asked what he thought of the news that Shimamoto Town was in first place, he replied that he thought "What? Our town?"
There's been an increase in nurseries over the last few years!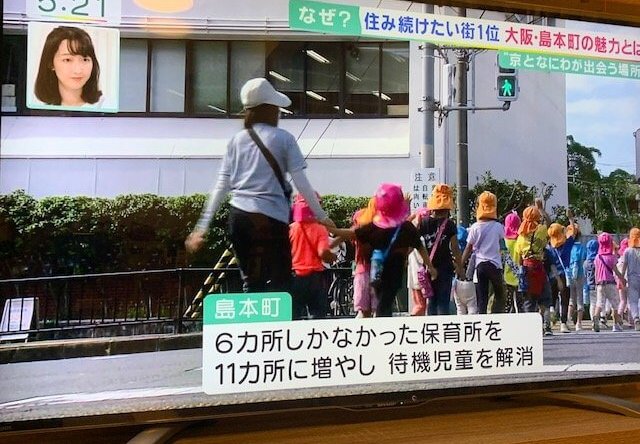 Rikyu no Mizu (water of the Imperial Palace) is also the proud pride of Shimamoto Town.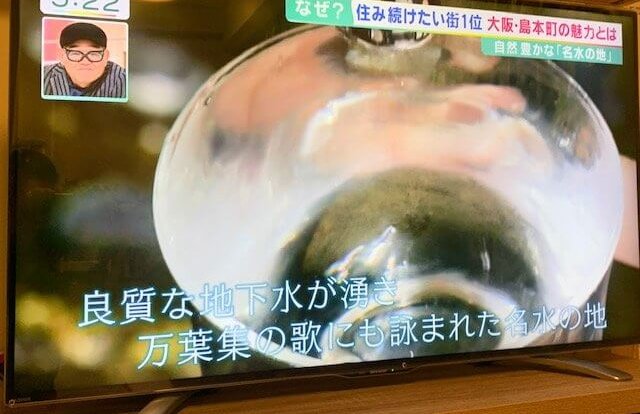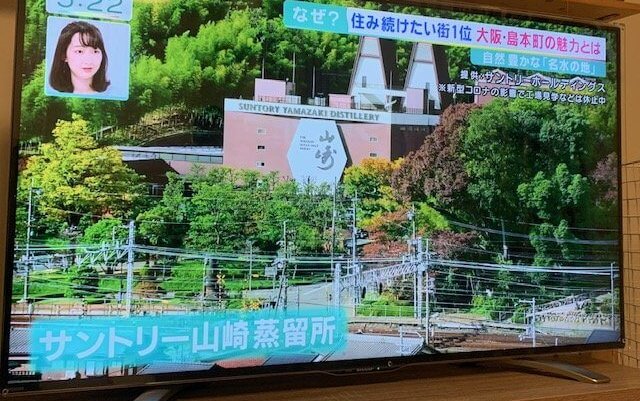 RISTORANTE Co.N.Te, the restaurant I posted about the other day, was also interviewed.
The post about RISTORANTE Co.N.Te is here↓
RISTORANTE Co.N.Teでランチ♪@水無瀬駅前商店街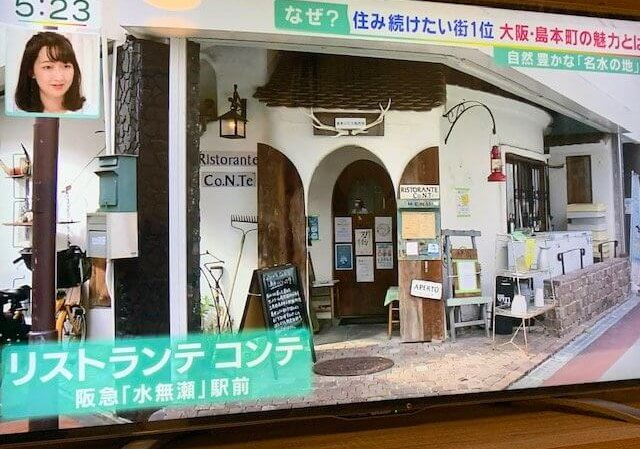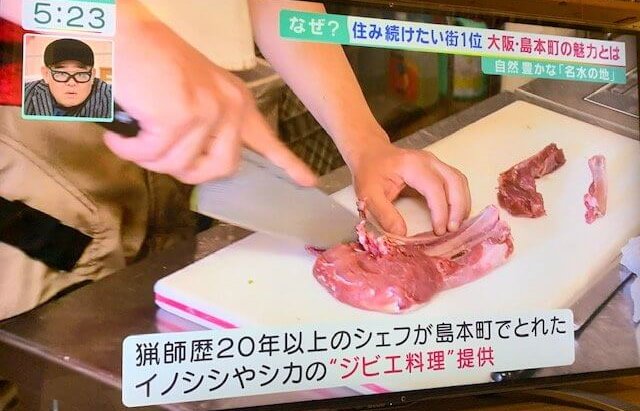 It was introduced as a town with rich nature such as the Minase River, Yamabuki Ravine, and Minase River Green Park, where it is comfortable to raise children.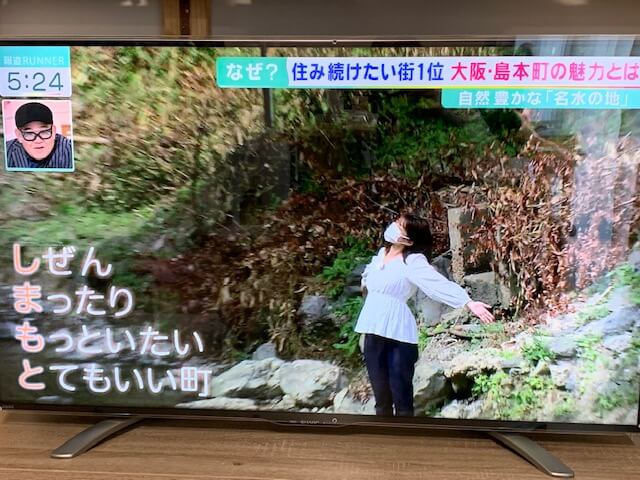 I was able to rediscover the wonderful aspects of Shimamoto Town.